OCR Solutions for All
Affordable AI Consultancy for Organizations & Open Source Software for Everyone
Product
Professional AI Solutions for Organizations
---
EasyOCR Enterprise
Extract text from your images and documents. We combine the power of computer vision, natural language processing and artificial intelligence tools to help computer understand your documents. To provide the best OCR solution for your use case, our system is equipped with AI-assisted processes to keep improving your OCR accuracy as you have more images.
Features
On-Premise or Cloud / API
Improve accuracy with your data
Fully Customizable with 80+ languages supported
Layout / Table / Form Recognition
Signature / QRcode / Barcode Extraction
Semi-Automated Labeling Tool
Open Source Project
Let's advance humanity together by making AI available to everyone!
---
EasyOCR OSS
EasyOCR is leveraging recent works in academic and other open source projects to create a ready-to-use product with state-of-the-art performance. It is used by >10,000 developers with >1,000 public codebases from organizations around the world. This project is a collaborative effort from global developers.
ed by people from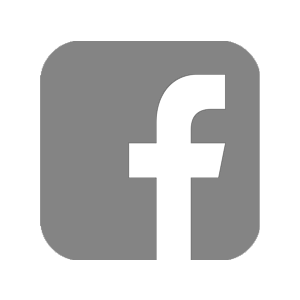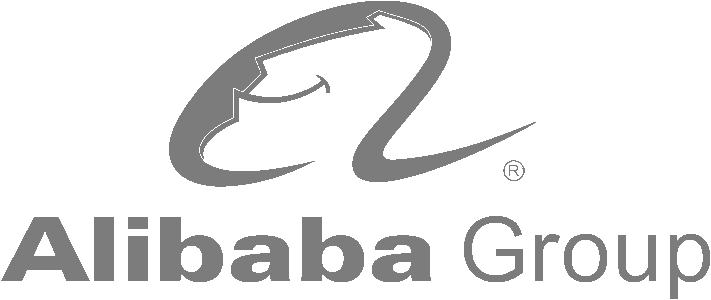 Service
Design, Build and Deploy an AI solution for your organization
---
Custom AI and Data Analytics Development
Solve your business problems by leveraging state-of-the-art artificial intelligence and data analytics to design and develop tailor-made solutions for your organization